Company Profile
Jiangsu Province Textile Research Institute Co., Ltd. (JTC) is a high-tech enterprise with a long history in China, established in 1958. Based on the research and development of special functional fiber materials, JTC focuses on the research, development, and industrialization of industrial textiles such as safety and protection and high-performance fiber-reinforced materials. It is one of the pioneers engaged in the research and development of new materials, new processes, and new products in the textile industry.
JTC's products and technologies are widely used in national defense, aerospace, petrochemical, precision electronics, medical and health fields. The company has passed quality management system certification such as ISO9001 and environmental management system certification such as ISO14001, as well as safety production inspection and testing organization certification.
JTC has achieved significant results in technology research and development, with 35 national patents, 26 ongoing projects, and 15 high-tech products. The company has established close cooperative relationships with well-known enterprises such as Sinopec, PetroChina, Shenhua, AstraZeneca, Mercedes-Benz, PSA, and more than 20 foreign customers, realizing long-term, stable, and extensive cooperation. The company's competitiveness in the domestic and foreign markets continues to increase, and its market share continues to rise.
JTC's main products include conductive fiber series, special functional yarn series, anti-static fabric series, anti-radiation fabric series, anti-static clothing series, ultra-fine knitted clean cloth series, high-temperature-resistant fire-resistant and anti-static fabric series, flame retardant, acid-resistant, oil-resistant and water-repellent fabric series, etc., which are widely used in various fields such as industry, medicine, and military, and are considered as cutting-edge products in the industry.
JTC emphasizes quality management, always adheres to customer needs as the guide, wins customer trust and recognition with high-quality products and services. The company adheres to the quality policy of "pursuing advanced technology, developing high-quality products, providing high-quality services, and creating excellent brands" and the enterprise spirit of "unity, dedication, pragmatism, and innovation", strives to provide customers with more professional and perfect services, and make greater contributions to the industry's development.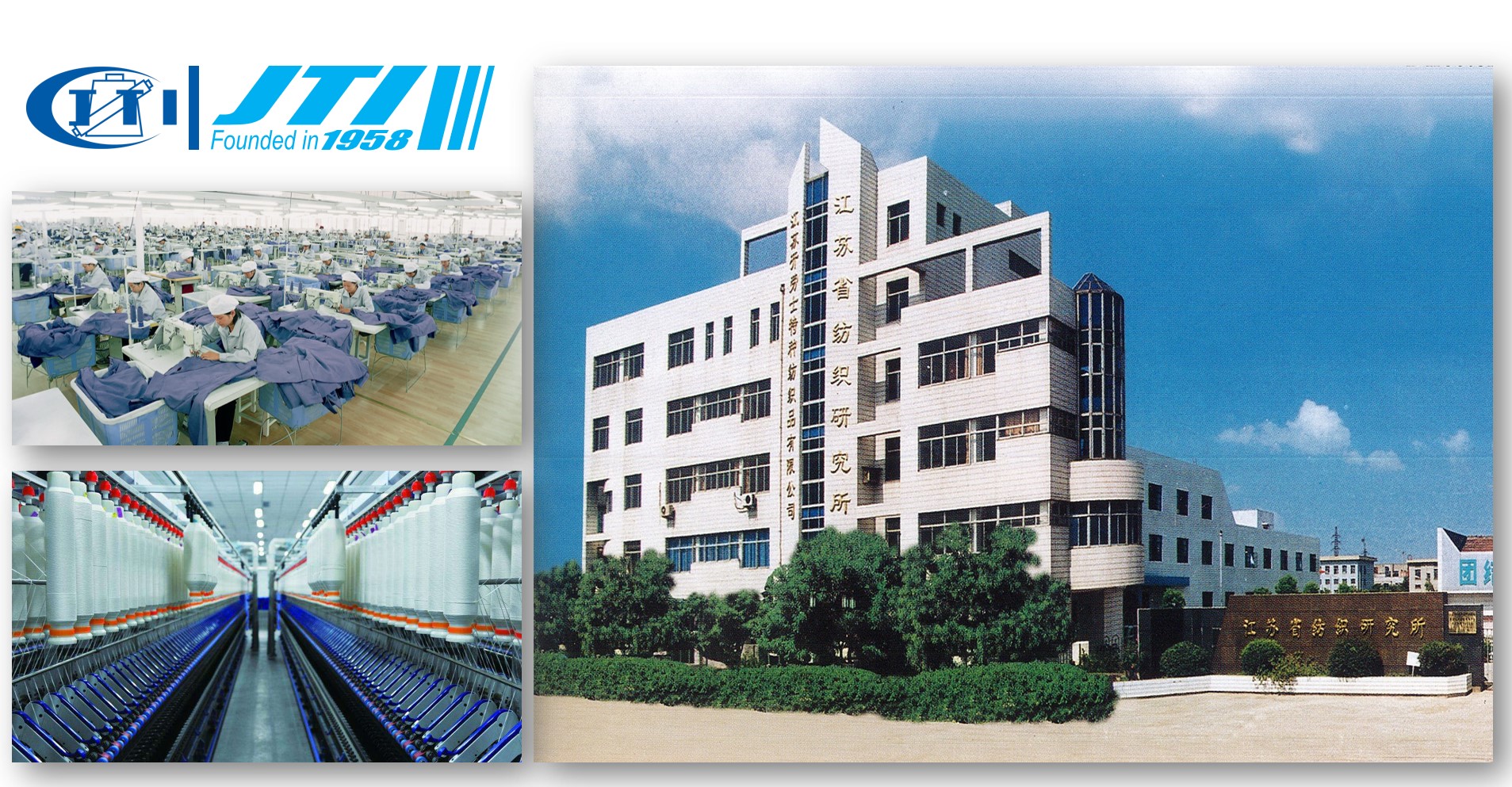 Get the latest price? We'll respond as soon as possible(within 12 hours)