Company Profile
Jiangsu Textile Research Institute Inc. (formerly named Jiangsu Textile Research Institute) is a scientific research institution focusing on research and development of new materials, new process and new products in textile industry.

Supported by strong R&D capability, advanced experimental means, our high-tech products are widely used in many fields. We have Jiangsu Differential Fiber Engineering Research Center which aims at hi-tech, high value-added functional fiber and its products. The successful products such as conductive carbon fiber, microfiber, antibacterial fiber, magnetic fibers, stainless steel fiber blend yarns and EMI shielding cloth are very popular and highly approved. Some have won provincial or national awards, for example 'Dyeable compound conductive fiber and its products have been appraised the first prize for 'Jiangsu Province Science and Technology Progress Award' and the second prize for 'National Science and Technology Progress Award'; 'Differential fiber technology' has obtained 'Pushing Industrial upgrading Technology Development Award in 30 years of reform and opening policies. Besides, we have cooperated with colleges or universities, like Jiangnan University, and successfully built a postgraduate workstation together.
In-house physical and chemical testing center has provincial detection qualification and safe production testing qualification. The center provides valid testing data and fair service for science, industry, trade and justice in China for quite a long time.
We have built multiple production lines such as, special composite fiber, special functional yarn, microfiber knitted clean cloth, anti-static clothing, etc. The main products are: conductive fiber, anti-static products, microfiber clean cloth products, special yarns and other dozens of varieties, which are widely used in oil fields, ports, electronics, medicine, rubber and other industries throughout the United States, Japan, Europe and many other countries and regions.
We are state-level high-tech enterprise possessing more than 10 invention patents, utility models and design patents. We have acquired ISO9001-2015 quality management system and ISO14001-2015 environment management system certification, owned the right to import and export technology products, and registered two trademarks, namely 'Clothe' and 'Fang Yan Suo·1958'.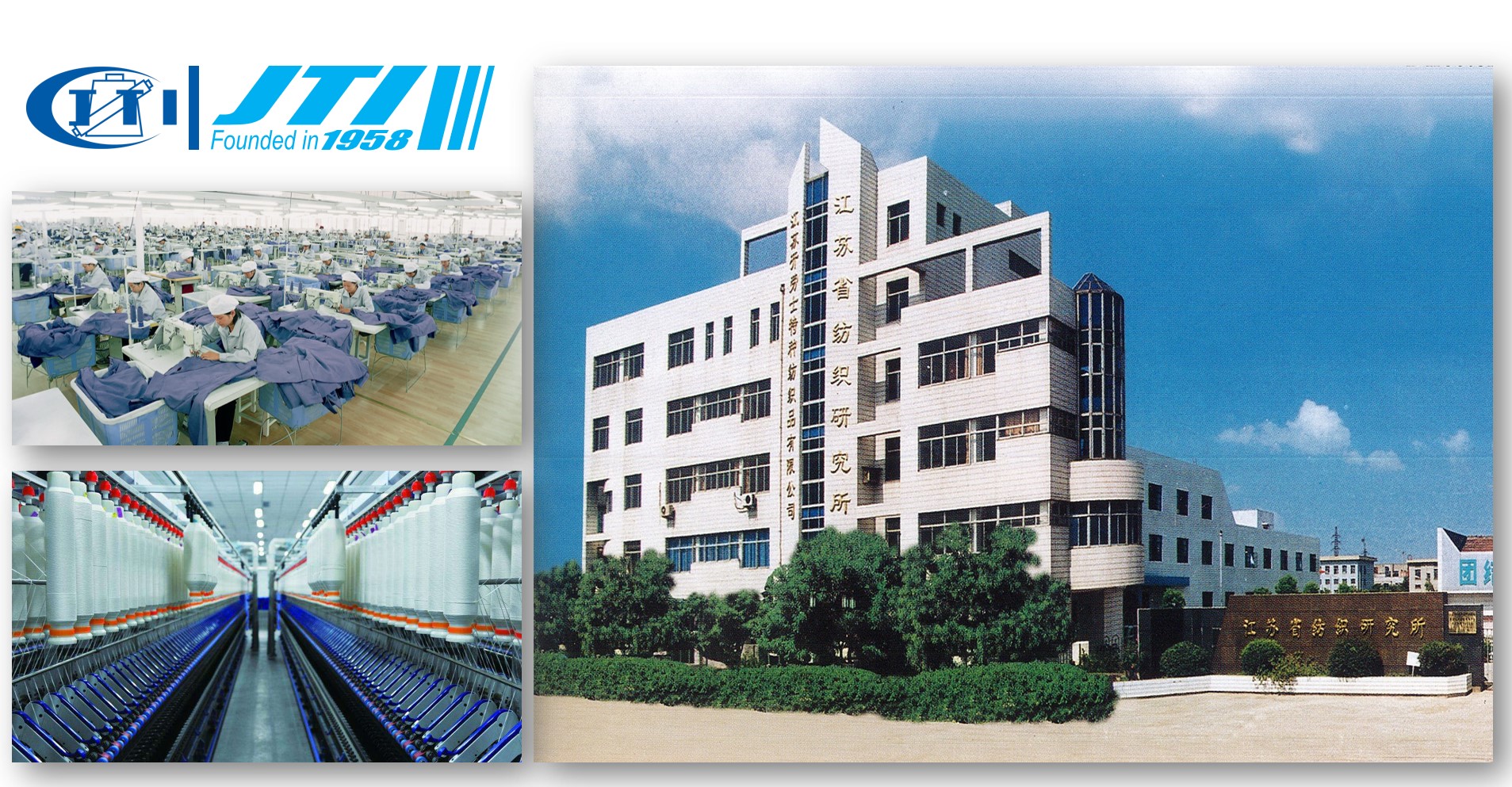 Get the latest price? We'll respond as soon as possible(within 12 hours)