Production Workflow Chart
Research Direction
Conductive fibers, Microfibers Conductive yarns
Special and functional fibers Anti-static yarn, Anti-static fabric
Metal fiber blended yarn Anti-electromagnetic radiation fabric/Clothing and other special textiles
Business Data
The revenue reached 33.35 million yuan and Profit reached 2.44 million yuan in 2020.
The revenue reached 35.5 million yuan and Profit reached 2.51 million yuan in 2021.
The company's asset-liability ratio is 18%, the overall financial leverage is low, and the cash flow is healthy.
System and Brand
We have acquired ISO9001-2015 quality management system and ISO14001-2015 environment management system certification, owned the right to import and export technology products, and registered two trademarks, namely 'Clothe' and 'Fang Yan Suo·1958'. We have built multiple production lines such as, special composite fiber, special functional yarn, microfiber knitted clean cloth, anti-static clothing, etc.
Production Workflow Chart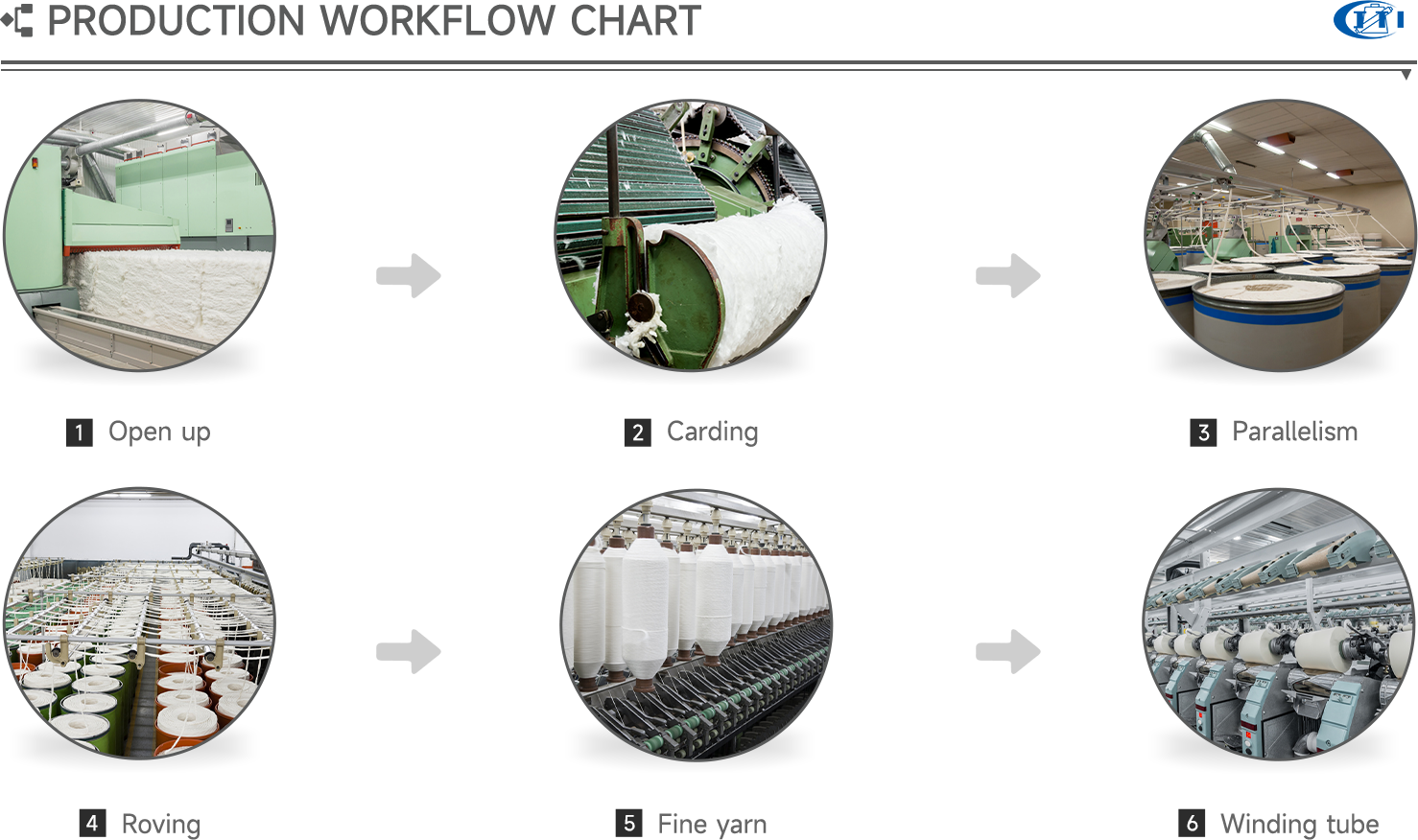 Get the latest price? We'll respond as soon as possible(within 12 hours)